Career | Motivational Counselling Service for Schools | Colleges
Get direct admission in top colleges in Delhi NCR for Engineering, Pharmacy, Nursing, Business, Computer, Law and many more courses.
Schools Counselling
Career Counselling & Motivational Counselling session for 10+2 students
Admissions Guru apart from offering admission in various streams also provide a one-stop career guidance platform for school students. We help in choosing the right career path on the basis of their dreams. We understand that it's a life changing decision for them which can make or break their future. So we help them in exploring all the available career options and guide them in selecting the correct one. We help them answering the following questions:
Which career path should I choose?
What's the scope of my chosen field?
Where can I take admission?
Is studying abroad much better an option?
How much will be the fees for a particular course?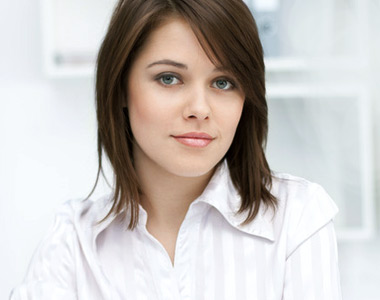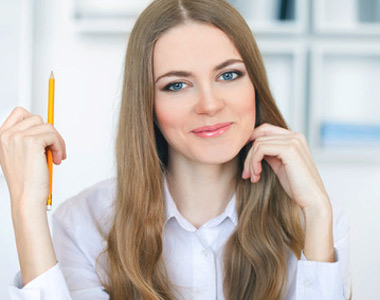 College Counselling
Counselling Sessions for Colleges
Admissions Guru not only help school students but also provide career and motivational counselling to college students as well. Many students take haste decision for taking admission in college after 12th without analysing the future prospects of the course chosen by them. There could be many reasons for doing that- peer pressure, family choice burden, only option left to choose etc. When such students are on the verge of completing that course, they are lost - what to do now? Then comes the role of Admissions Guru. At Admissions Guru, we understand the mindset of young generation, we have a team of expert Gurus, who will guide and motivate students through their predicament. We help them in answering the following questions:
The biggest question- What to do now?
Any short term course to put me back on the right track?
What about Internship?
Is higher studies next best options?
Should I go abroad for higher studies?
What's the cost for post-grad programmes - in India and abroad?
Some of our Value Added Services are