Our company
Admissions Guru is a business venture of Joy Web Solution, which is a leading IT company based in India & USA.
Admissions Guru is a service based company. We gave guidance and assistance in getting admission in various educational fields such as engineering, medical, nursing, business, computers etc. we are based in Connaught Place, New Delhi
Mission
Our mission is to offer 100% customer satisfaction
Admissions Guru's mission is to give 100% customer satisfaction through our Value Added Services. We want students to have a stress-free journey throughout the course.
Passion
We love to help.
Our passion is to help students in achieving/fulfilling their dreams by providing admission to them in their desired courses in India and Abroad. Their satisfied faces motivates us to work with more enthusiasm.
Welcome to Admissions Guru

Admissions Guru also deliver counselling sessions in schools as well as colleges. We give career, motivational,
soft skills counselling sessions in schools and colleges. Admissions Guru have an experienced team of leaders who have expertise in their field.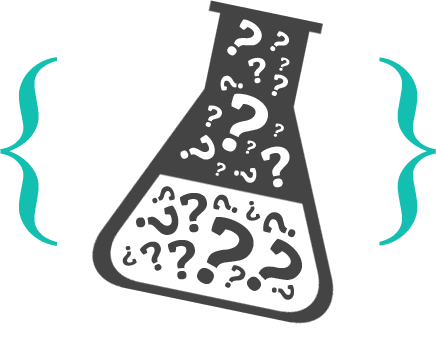 We analyse your needs carefully
For Students: We help the students by analysing their documents and then suggesting them the various courses choices available. We help them in getting admission in their chosen course.
For Colleges: Admissions Guru analyze the needs of college very carefully. We focus on the number of courses offered by the college, number of seats available, different trades available, what are the course requirements like - its duration, minimum qualification, percentage etc. On the basis of information gathered, we promote the college among eligible students.
Read more
We provide best solutions
For Students: On the basis of the documents evaluation, we suggest the course choice available for the students. We help them in choosing the right course by providing the informations such as future prospects of the chosen course, course available in the colleges, best college selection, process of admission in the course etc.
For Colleges: Admissions Guru work as an agency for the colleges. We provide admissions to the colleges we are associated with. We promote the best colleges among students for their specialized courses in student's area of interest.
Read more