BBA | MBA Admission
BBA and MBA are the top most favourite courses for those who want to make a career in business and want to do a kick start their career as manager.
Business Management Courses
Business Management courses help students in learning the business objectives, various ways of achieving them, how to manage all business areas, make them familiar with all the terms relating to business world. There are several Business Management courses, students can choose from. Also several trades they can choose for specialisation in like HR, Marketing, Finance, Accounting etc.
The main courses offered are:
BBA | Bachelor of Business Administration
MBA | Master of Business Administration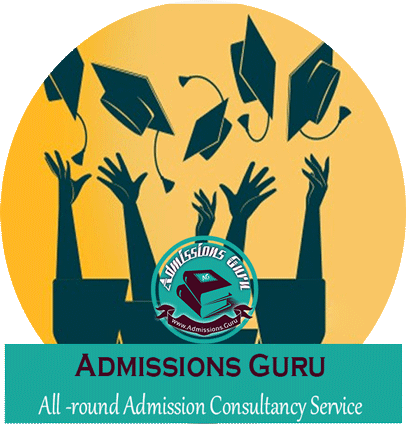 BBA (Bachelor of Business Administration):
Eligibility: 10+2 with 50% marks
Duration: 3 years (semester wise).
Admission Process: Direct admission.
Scope: Can become Financial Analyst, Data Analyst, Marketing Executive, Business Development Executive etc.
Apply Online for Admission
MBA (Masters of Business Administration):
Eligibility: Graduation in any Discipline
Duration: 2 years (semester system).
Admission Process: Direct or Entrance (Depends on Institution).
Scope: Account Manager, Project Manager, Brand Manager, Management Consultant, Equity Research analyst etc.
Apply Online for Admission